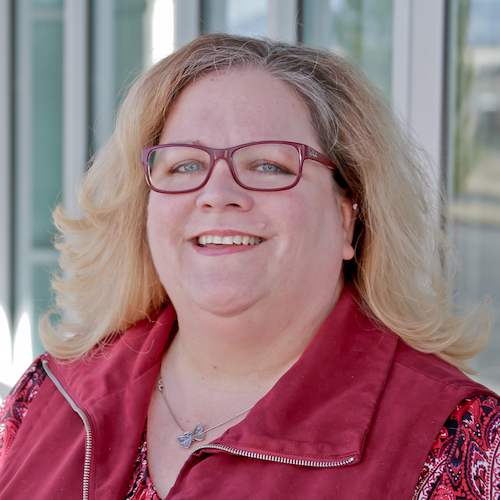 Teresa Quade
Controller
Worked in accounting and finance since 1996.  Oversight of all accounting and financial activity and human resource functions at Corgenix maintaining controls and accuracy.  Strong financial reporting and analytical skills to keep leadership abreast of performance. Bachelors earned 1995 from CSU and Masters in Accounting and Financial Management in 2015 from Keller Graduate School.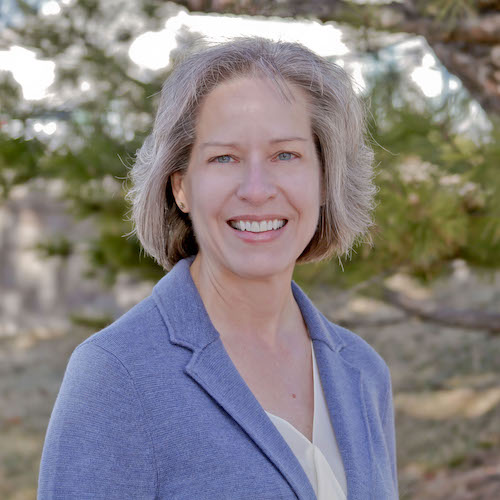 Tammy Buckner
Senior Director CLIA Lab
30 years' experience in supporting quality, enhancing product performance and promoting efficiencies through process improvements and design control changes. Developed test methods, statistical analysis and control chart trending. Project manager for contract manufacturing. Team member for achieving successful CAP accreditation. BS Degree in Medical Technology from Northern Illinois University, School of Allied Health Professions. MT (ASCP) certified.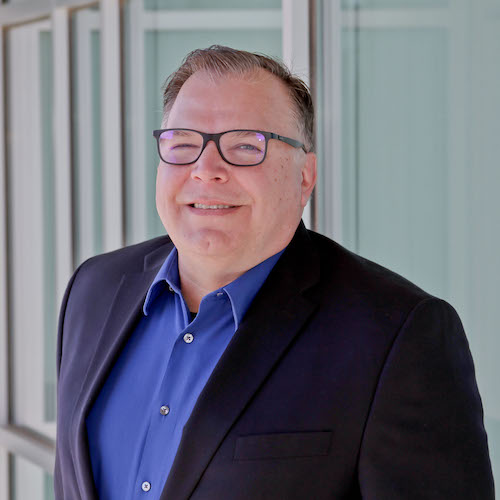 Ken Dier
Senior Director Sales and Marketing
Sales and support leader in diagnostics for >25 years. Record for demonstrating an ability to provide strong leadership and execution of business strategies. Degree in Biochemistry, with extensive background in immunoassay development and marketing for research and clinical use. Expertise in business development, market analysis, international distribution and managing support teams.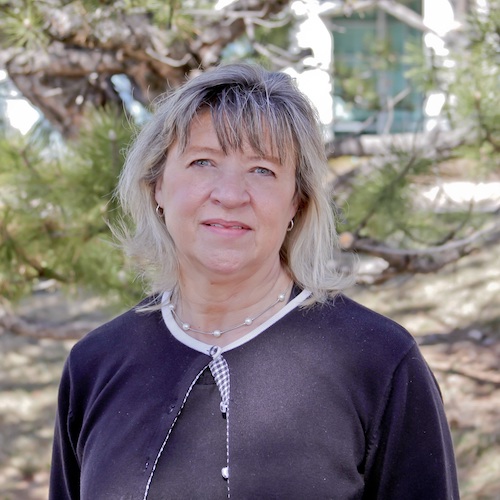 Beth Hurley
Director Tech Transfer
Experience with ELISA design and development according to Design Control per FDA and ISO requirements. Background includes project management, verification and validation activities, risk management, and transfer into production for product fulfillment. Technical resource for Quality, Regulatory and Customer Support. Bachelor of Arts in Biology from the University of Texas at Austin.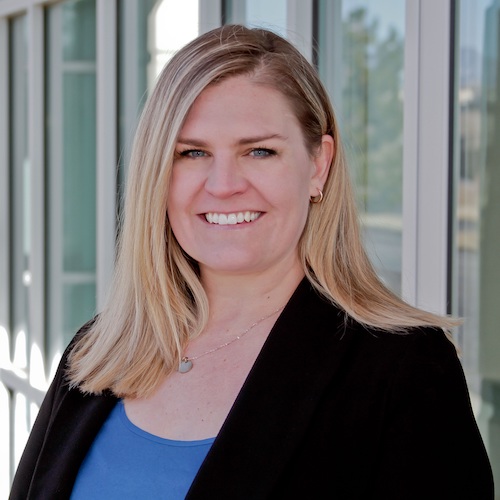 Jessica Barkow, PhD
Senior Director Development
Manages a team of scientists to successfully complete contract development work collaborations with small biotech companies and large international pharmaceutical companies. Strong technical background with more than 15+ years of experience in the fields of assay development, immunology, genetics, neuroscience, molecular biology, pharmacology and clinical research working in industry and at academic institutions.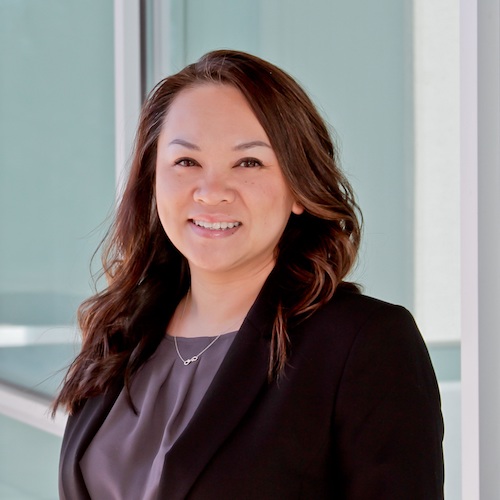 Malissa Sailakham
Director of Quality and Regulatory Affairs
Quality Management System professional with 20 solid years of experience in Medical Device and IVD. Specializes in QMS compliance, development, implementation, and evaluation of systems to ensure products and operations meet corporate objectives, integrity, and efficiency standards established by the organization and regulatory requirements. Institutes continuous process improvement focused not only on product and service quality, but also on the means to achieve it.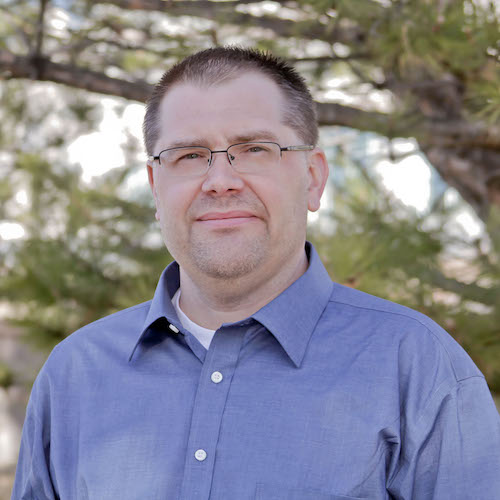 Tyler Groth
Senior Specialist MFG
Results-oriented decision maker with experience encompassing a total operational viewpoint. Extensive background in Manufacturing, Purchasing and Inventory Control with over 25 years' experience. Other specialized areas include MRP, Contract Manufacturing & Production Planning.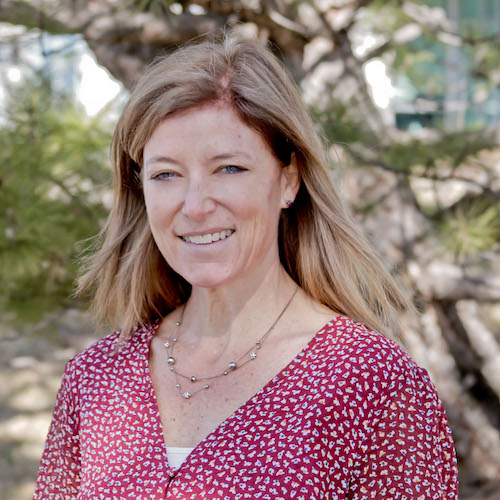 Kirsten Nelson
Specialist Quality Control
Quality Control Manager supporting Corgenix legacy product line. Working in the field for 28 years. Experience includes test development, laboratory regulation, data and trend analysis and staff development/ management. Expertise in the field of molecular diagnostics, performing clinical testing, research and development and product support on numerous testing platforms. Regulatory expertise in CLIA/ CAP/ and ISO accreditations including internal audit process, corrective action plans, and process improvement recommendations. Bachelor's degree (BA) in biology from the University of Colorado, Boulder.
Corgenix Headquarters
11575 Main Street Suite 400
Broomfield CO 80020 USA
Phone: 303-457-4345
Toll-Free: 800-729-5661
Fax: 303-457-4519