Medical Device Contract Manufacturer You Can Trust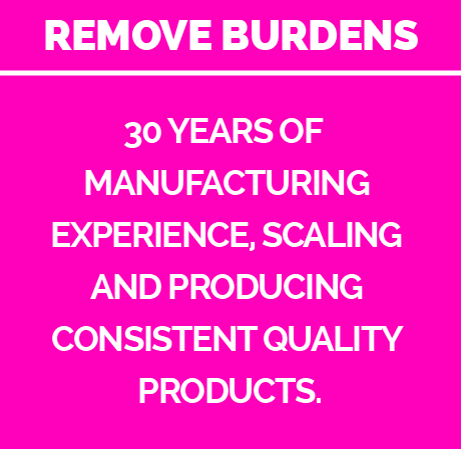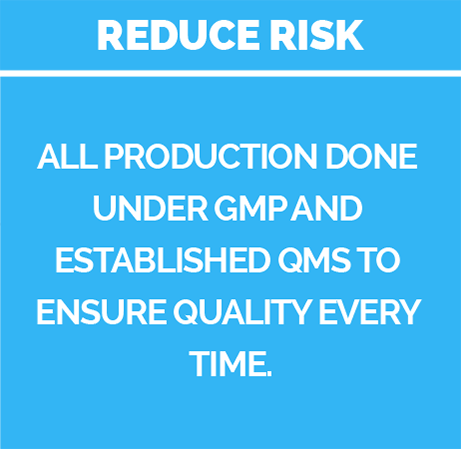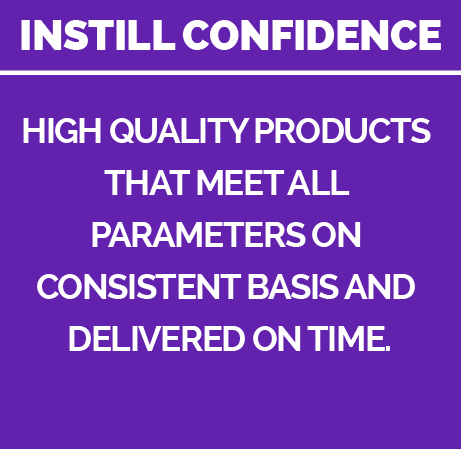 Over the course of our 30 year history, interest from medical device companies and others looking to decrease manufacturing costs without sacrificing quality, compliance, intellectual property protection, or patient satisfaction has led to our successful Contract Manufacturing business.
Corgenix enables medical device companies and others who want to develop and manufacture products to do so without the expense of establishing their own production facilities, or to meet increased demand without increasing the existing physical plant.
With intense focus on new product introductions, Corgenix has been able to successfully and cost effectively list and launch new products for a broad range of medical and innovation companies.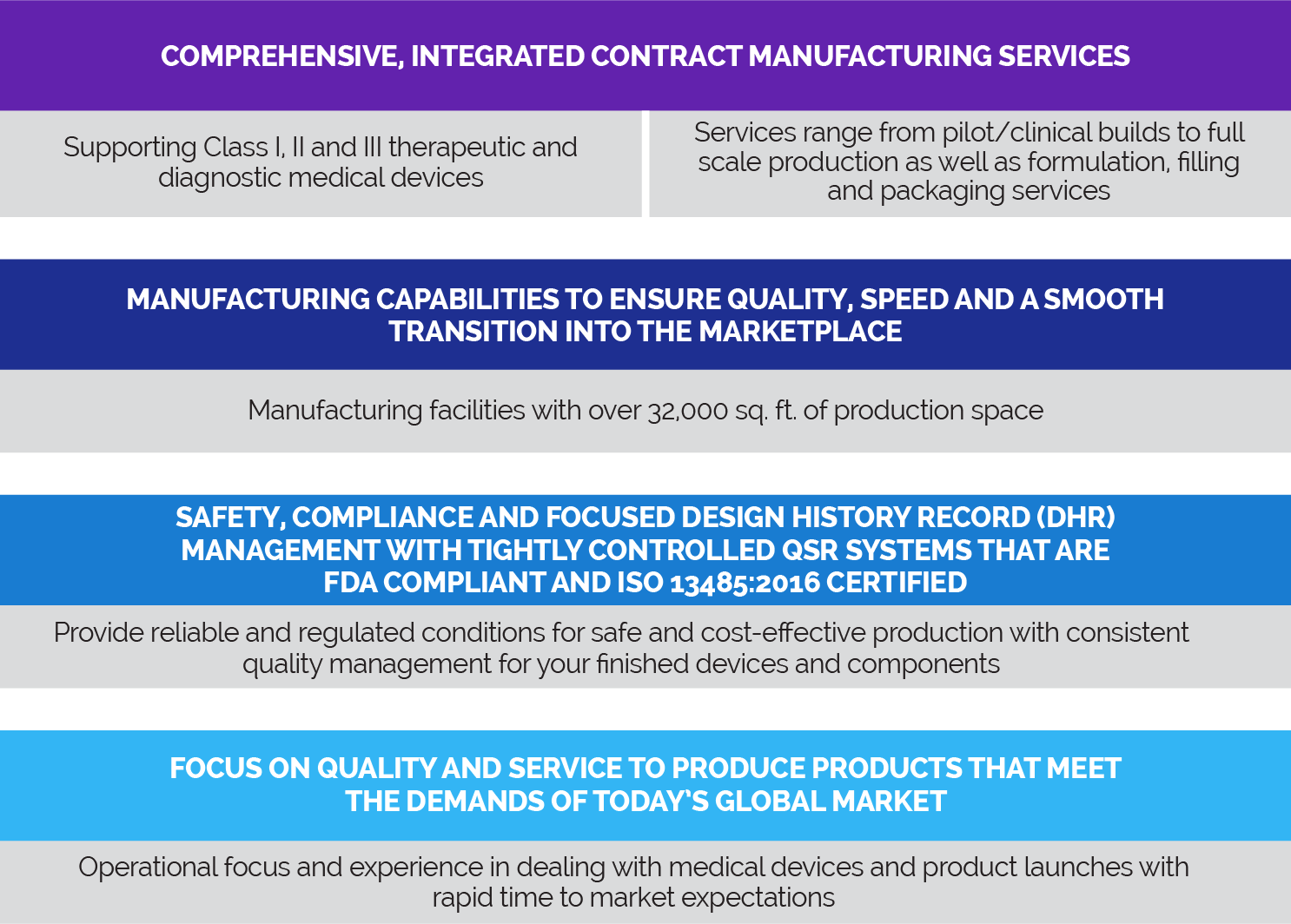 Corgenix Headquarters
11575 Main Street Suite 400
Broomfield CO 80020 USA
Phone: 303-457-4345
Toll-Free: 800-729-5661
Fax: 303-457-4519