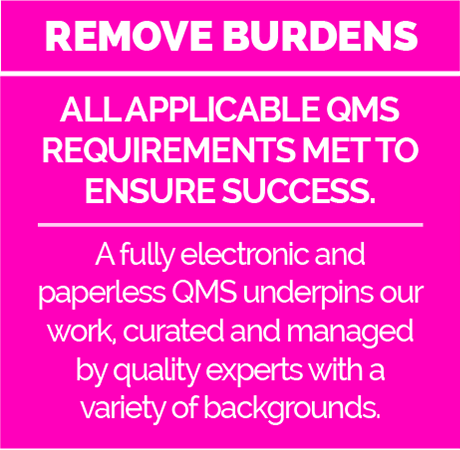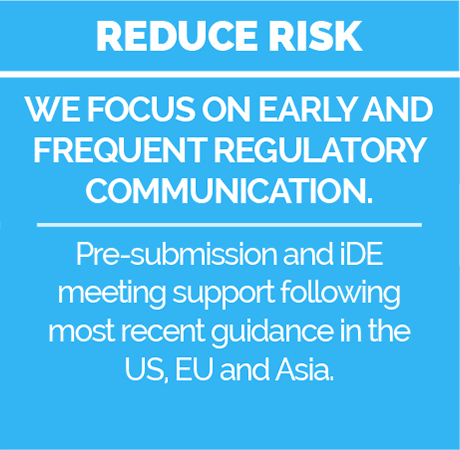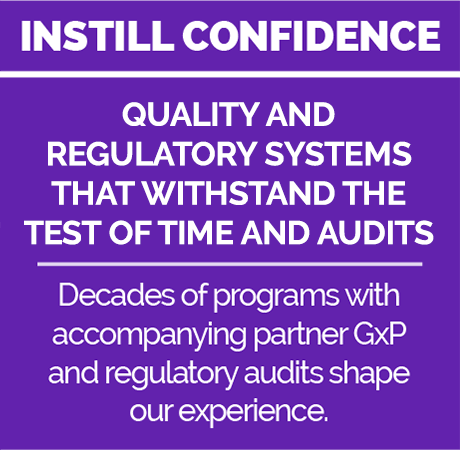 Being a leader in the development and manufacture of In Vitro Diagnostic medical devices (IVDs), Corgenix operates under a Quality Management System (QMS) that is certified to ISO13485 which is the international Quality Management System Standard for Medical Devices. The QMS is also compliant to the US Food and Drug Administration (FDA) Quality System Regulation (21 CFR Part 820) and the production facility is registered with the FDA. The QMS is fully supported by management to ensure the swift identification of any quality issues as well as to facilitate continual improvement of our internal processes to ensure safe and effective products that continually meet or exceed customer and partner expectations.
Product development is governed by a robust Design Control system within the QMS which is fully complaint with all regulatory requirements worldwide. The system facilitates the early identification of patient, user, and regulatory requirements which ensures the desired IVD product is designed in order to continually meet user and patient needs. The design and development process is strategically linked to a strong clinical process that is fully complaint with international Good Clinical Practices (GCP) regulations and standards to ensure that the appropriate and scientifically valid clinical evidence can be provided for regulatory submissions.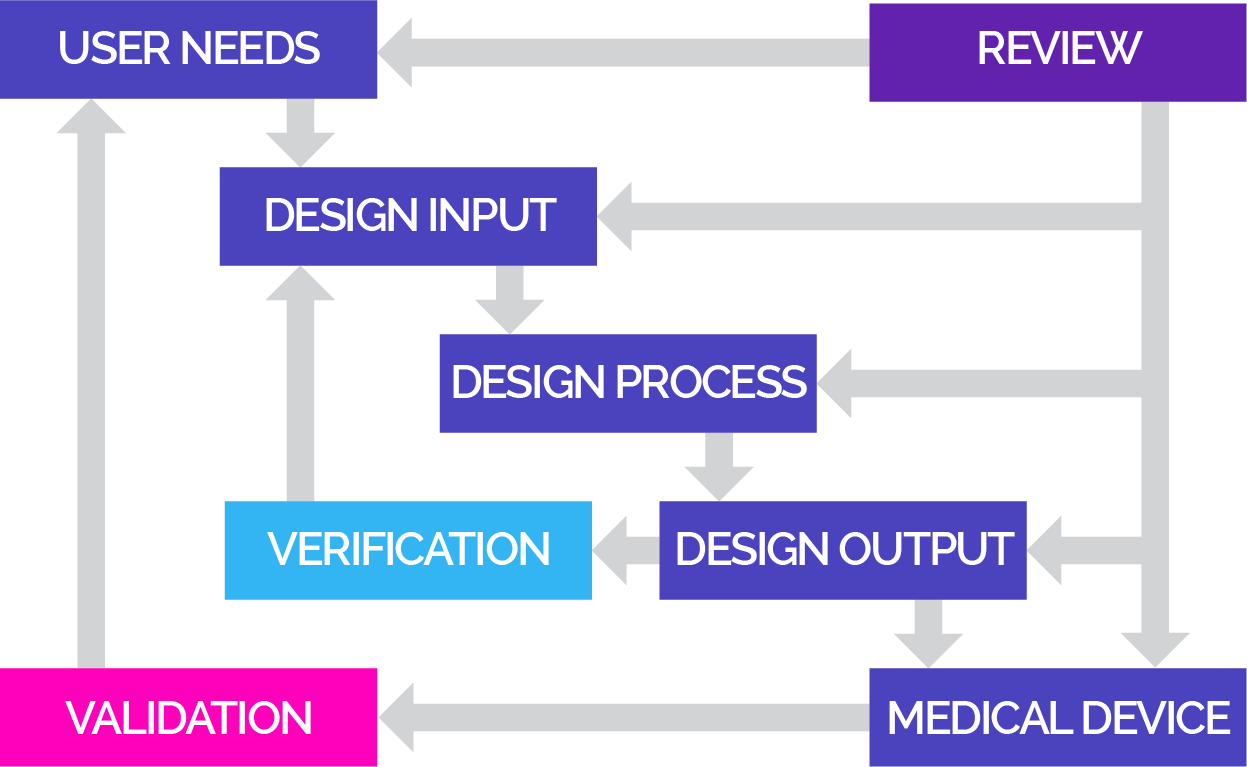 Corgenix Regulatory Affairs has extensive experience interacting collaboratively with worldwide regulatory agencies though out the entire lifecycle of an IVD product. This includes regulatory strategic planning early in development, early interactions and meetings with regulatory authorities, analytical and clinical study design, product submissions such as 510k and PMA, technical file creation for multiple regulatory agencies, international registrations, and post market surveillance analysis to ensure product and regulatory requirements of the IVD in the field are continually being met.
Corgenix Headquarters
11575 Main Street Suite 400
Broomfield CO 80020 USA
Phone: 303-457-4345
Toll-Free: 800-729-5661
Fax: 303-457-4519